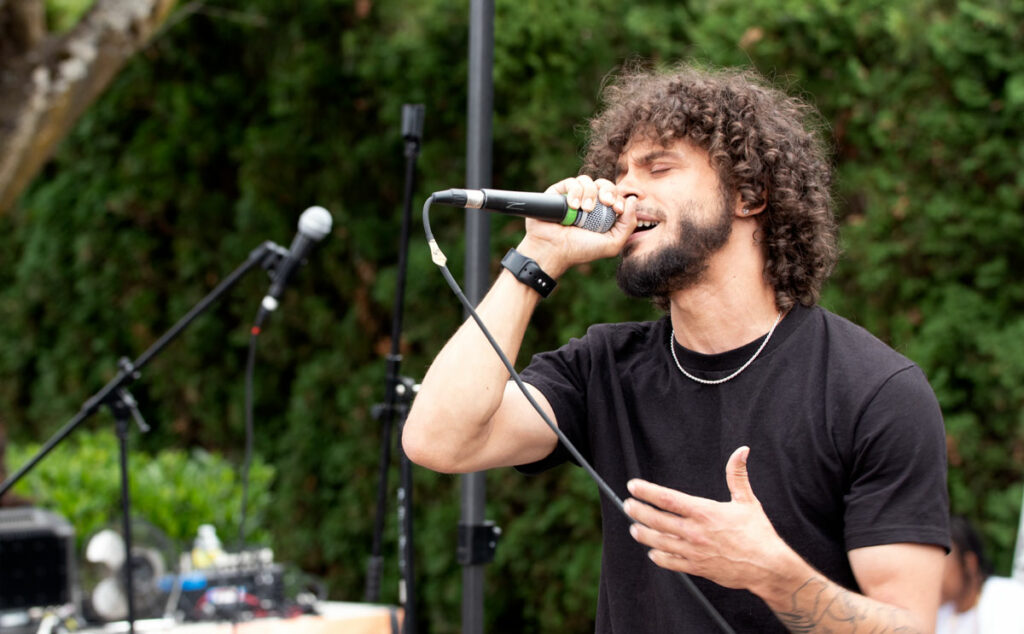 Healing through the arts.
Ascending Flow is working to address the traumas of being child welfare and justice systems involved through hip hop and art.
Ascending Flow serves young adults ages 18 until their 21st birthday as they age out of child welfare care. By placing transition-aged youth in trusted relationships with mentors, participants can care for their traumas through self-expression. These relationships surpass those of clinical staff in institutionalized settings by allowing people with lived expertise to fill these mentor roles. Rather than solely working with clinicians, mentors and participants at Ascending Flow build a community creating opportunities that are lifted by hope and expression. The goal? To support individualized paths into wellness.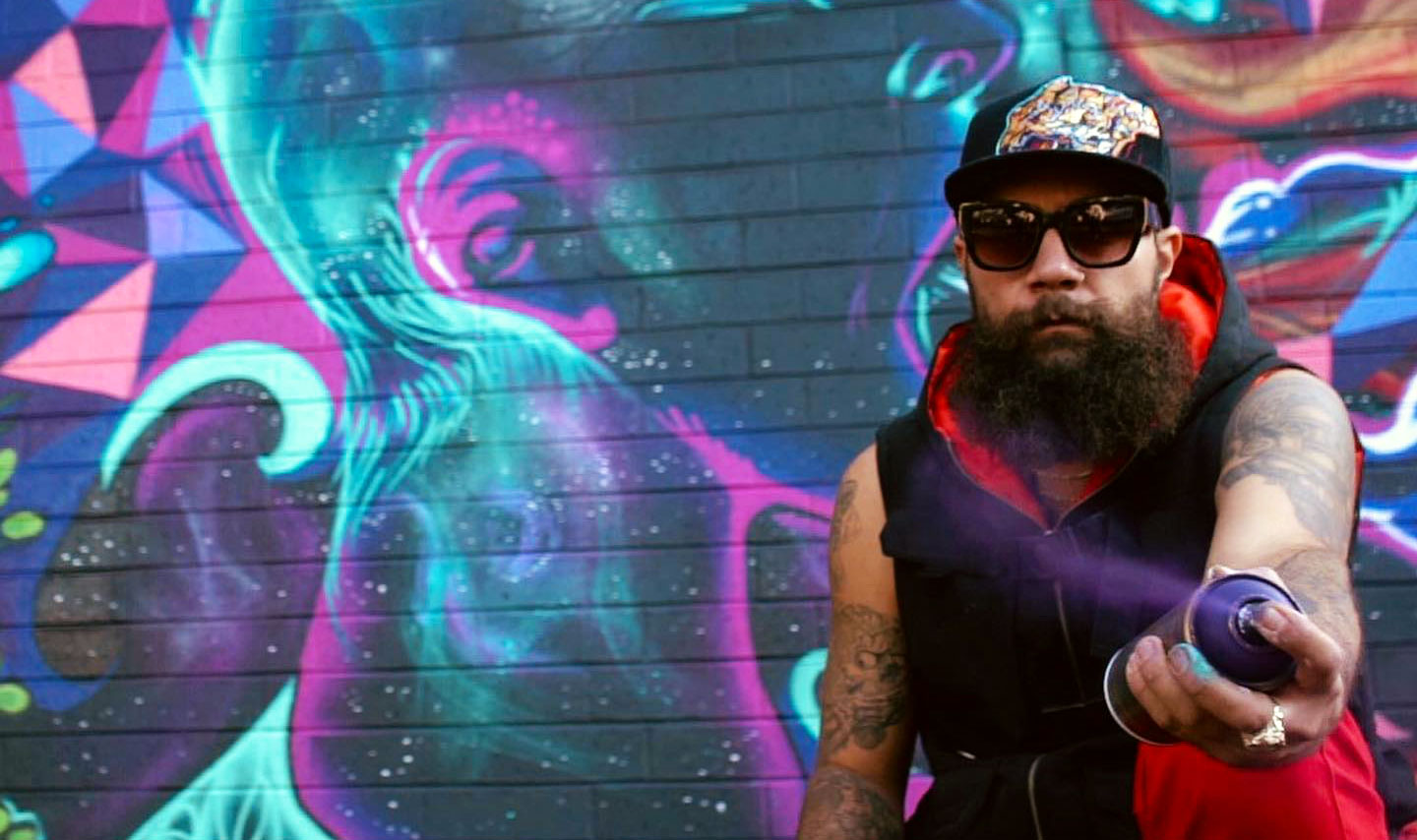 Holistic mentoring at Flow focuses on the elements their participants value the most:
Water: Community & Mentorship
Wind: Navigating Resources & Life Skills
Earth: Stability & Wellness
Fire: Passion & Exploration
By merging the mentor approach with lessons around creating hip hop music, Talilo and his team are able to really explore traumas in a safe environment. Young adults are allowed to be validated, affirmed, and receive positive feedback from their community. This results in longer-lasting housing stability and sobriety from a participant's problematic drug of choice, as well as increased employment and educational engagement.
As a team of 6 mostly BIPOC staff, they have served over 40 participants of which roughly half are BIPOC and 40 percent identify as LGBTQIA+.
The impact of systemic harm.
Ascending Flow is dedicated to supporting young people who have experienced family conflict, poverty, and out-of-home placements. They frequently carry their trauma into adulthood and are at higher risk of homelessness, behavioral health challenges, and human trafficking.
Institutional systems like child welfare and criminal justice are responsible for oppressing marginalized populations.
Their effect throughout our country's history is cruel and continues to traumatize our youth. For those who have chosen to "run toward the fire," it is important to ensure future generations have more options and more access to meaningful support than we did. For co-creator Talilo, this is personal: he's drawn a lot of inspiration from his personal journey in designing this program.
A new pilot program.
Ascending Flow is proudly a pilot host site for the US Department of Labor's federally registered Youth Development Practitioner Apprenticeship program. Everyone involved in the pilot is working to elevate their mentor and peer services to be recognized as equally effective to their clinical counterparts, and as a necessary function of a true youth support network.