Our values guide us every step of the way.
We're committed to a trust-based framework in promoting grassroots leaders' vision for their communities.
Racial Justice
We are dedicated to supporting grassroots housing justice work and bringing a racial equity lens to all that we do. We examine our privileges as a majority-white team and strive to empower community organizers.
Housing Justice
We believe that it's not our place to impose ideas on a community. Instead, we trust in and support the home-grown solutions of local leaders who are informed by their lived experience of the challenges at hand.
Redistributing Power
What does this look like in practice?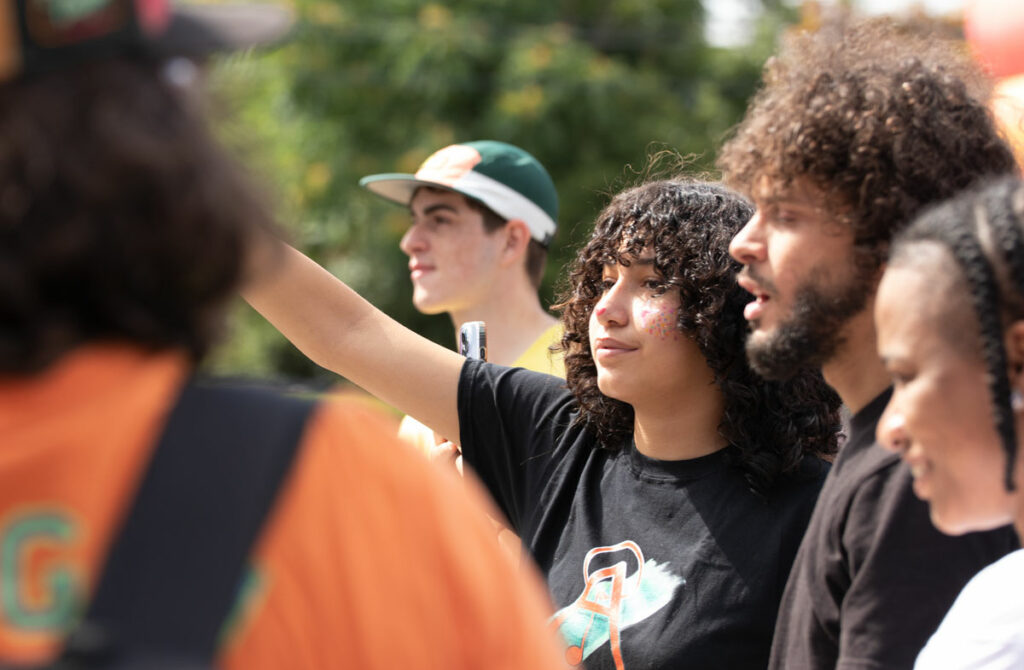 Acknowledge the privilege behind philanthropy.
We believe that a person's race or other identity-based characteristics should not be predictive of their access to housing or health care or their overall wellness.
Invest in the expertise of BIPOC and the power of lived experience.
Meaningful collaboration requires disrupting existing power structures that serve to elevate those with resources over those with experience.
Remove barriers to entry, starting with the application.
We believe in granting trust, not just funds. This requires recognizing and celebrating the varied and unique strengths of community-based organizations.
Handle the paperwork so grantees can focus on what matters.
We don't make our grantees jump through hoops. Our supportive program officers are responsible for handling the bureaucratic requirements, rather than our partners.
Pledge as a team to never make unilateral decisions.
We work to ensure that our actions are informed by many perspectives. We include local stakeholders who are most impacted by the outcome. A top-down approach may be faster, but it doesn't align with our values.
Hire people from beyond the philanthropic space.
The kind of work we are committed to requires perspectives from diverse experiences. This helps us innovate and think outside of the box. Skills can be taught, but instincts are special.
Our Vision
What drives us.
How can we make grantees feel cared for in the way that they're constantly caring for their community?"