About Us
Philanthropy for more vibrant communities.
We're committed to a trust-based framework in promoting grassroots leaders' vision for their communities.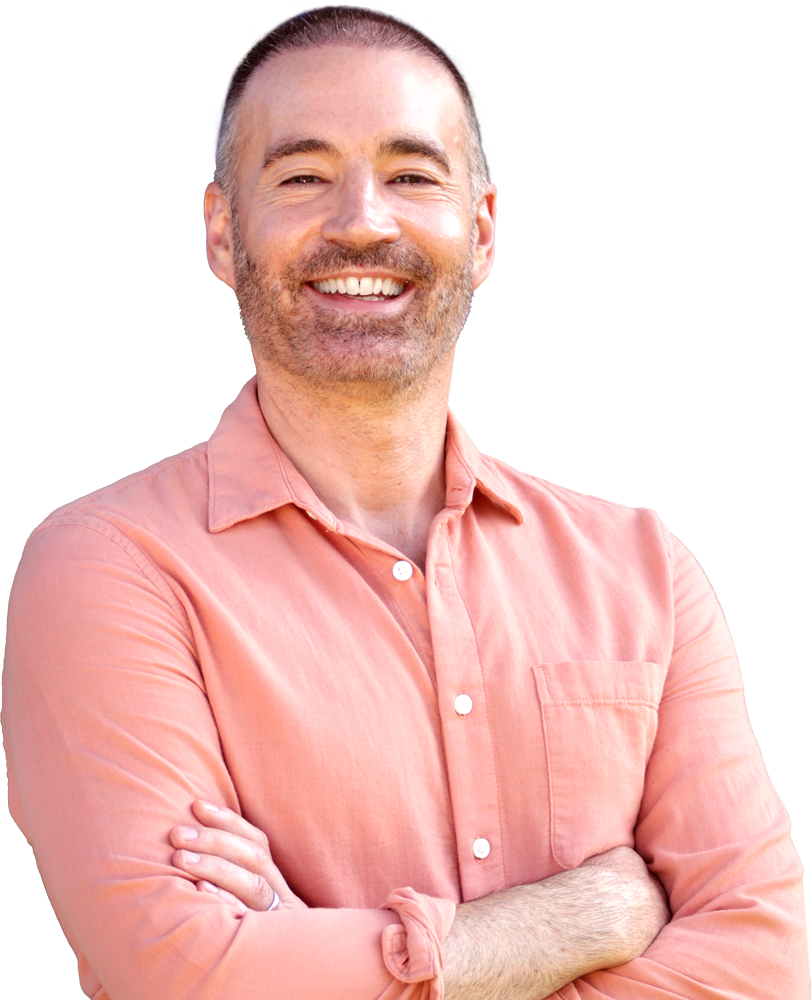 What We Do
Our Strategic Approach
Our Commitment
Values & Guiding Principles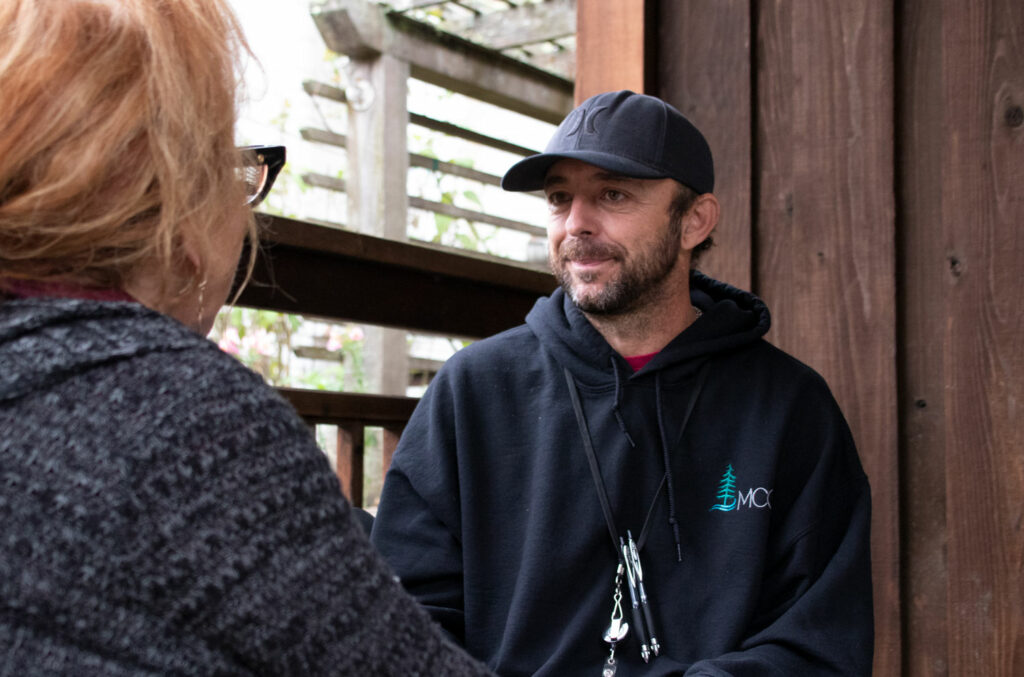 Equity
We believe that a person's race or other identity-based characteristics should not be predictive of their access to housing or health care or their overall wellness.
Collaboration
Meaningful collaboration requires disrupting existing power structures that serve to elevate those with resources over those with experience.
Trust
We believe in granting trust not just funds, which requires recognizing and celebrating the varied and unique strengths of community-based organizations.
Integrity
We have a responsibility as custodians of financial resources to operate with integrity, keep ourselves accountable, and focus on sustainability.
Guiding Principles
Returning Power
We commit to help dismantle systems of structural oppression by redirecting power to marginalized communities and people with lived experience — people who have had their power systematically taken away.
Prioritizing Equity
We examine whether each decision we make and each program or community in which we invest serves to advance equity.
Uplifting Community Leaders
We work to identify and promote grassroots leaders, amplify the ideas and work of local organizations and individuals, and facilitate connections among community-based coalitions and agencies.
Driven by Collaboration
We prioritize listening and learning and seek partnerships rather than acting unilaterally.
Investing Broadly in Communities
We will prioritize coalitions over single agencies, focus on systems, and follow the lead of communities to make decisions about additional investments of funds and other support.
Read All
Our History
Acknowledging our Past.
Our work is rooted in mending the harm of structural inequalities that have allowed for our foundation to accumulate wealth.
Our History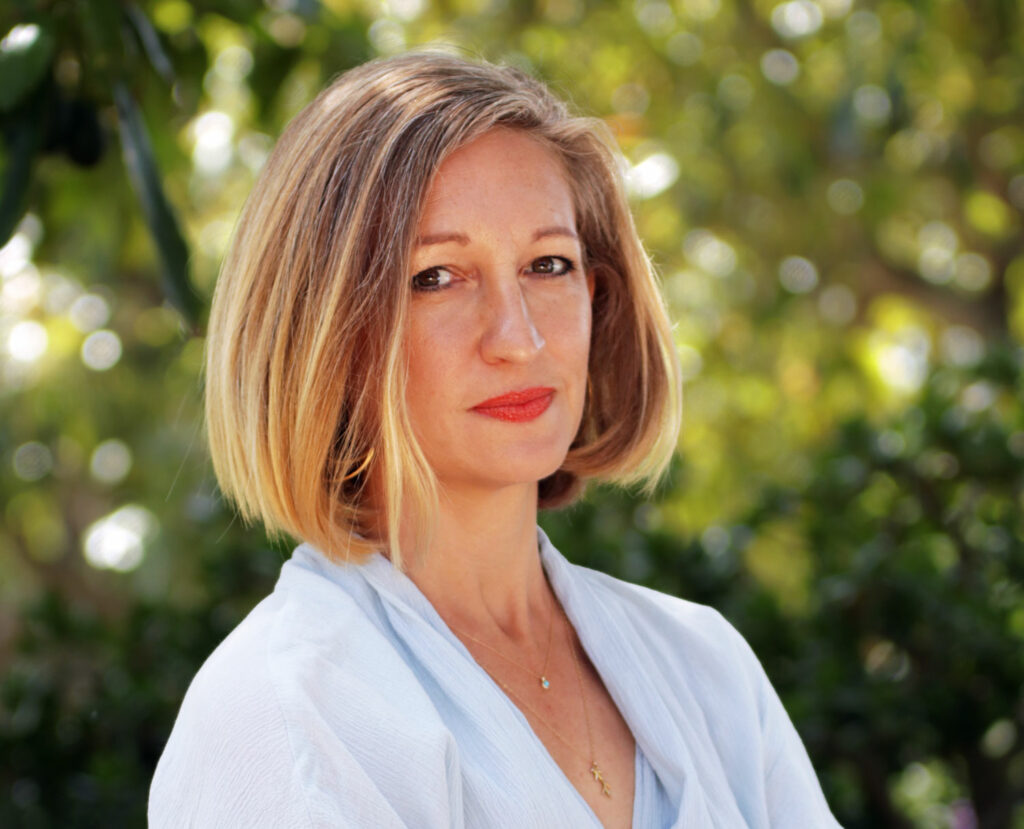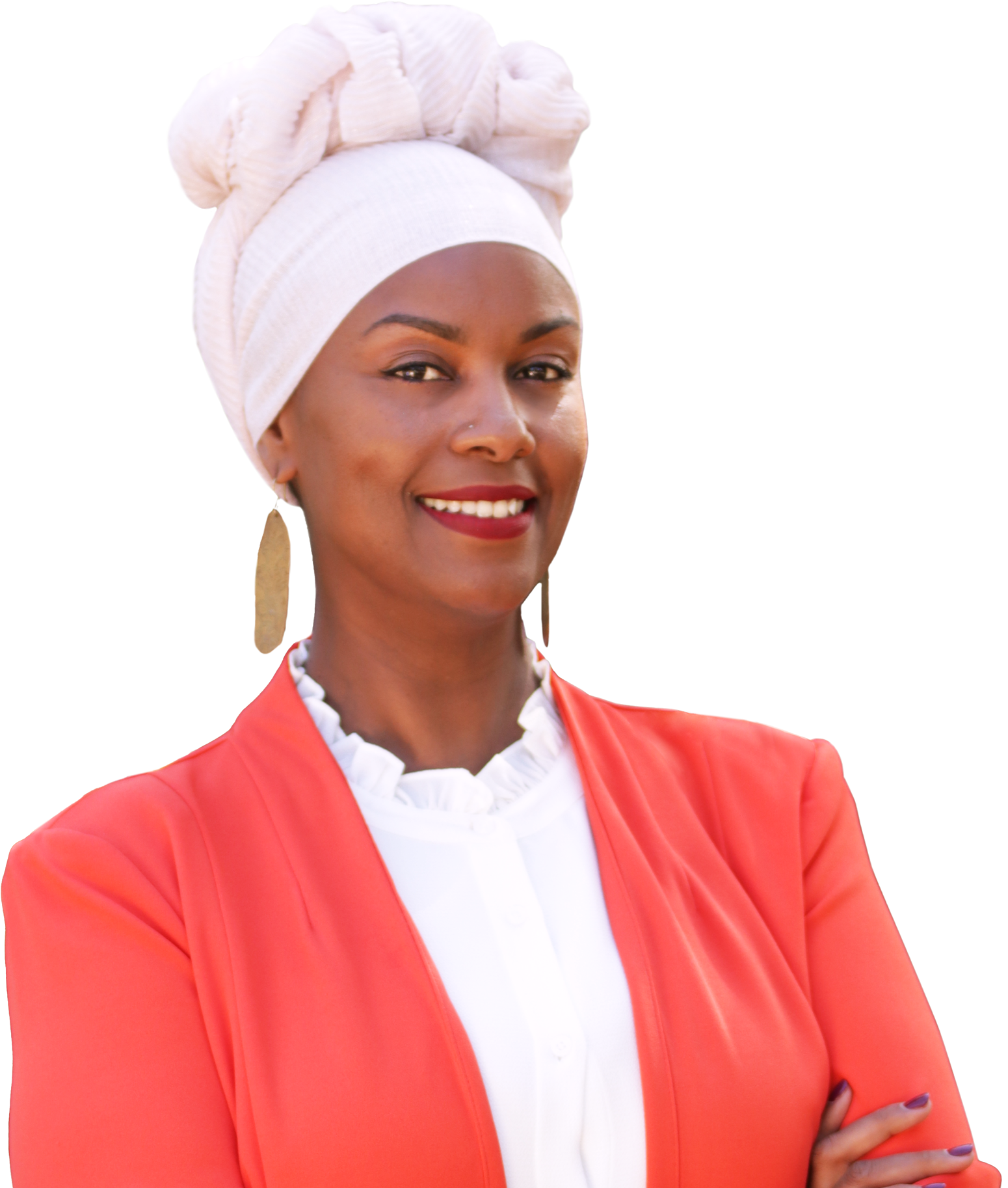 Our Team
Reimagining Philanthropy.
In joining AMRF, I hope to inspire long-term systems change by bridging the power differential between funder and grantee."
OuR Team