California's remote coastal communities.
Mendonoma Health Alliance (MHA) serves the south coast area known as Mendonoma, an area that includes several federally designated "Frontier Areas," and runs 60+ miles along the southern coastal area of Mendocino County to the northern coastal region of Sonoma County. It's a rugged, sparsely populated (6,000 residents) isolated, remote and mountainous region with narrow, winding roads along the cliffs overlooking the Pacific Ocean.
MHA works to alleviate isolation, address the lack of services for underserved and geographically isolated residents:
tribal communities
individuals experiencing homelessness
people experiencing substance use disorder
people who do not have medical insurance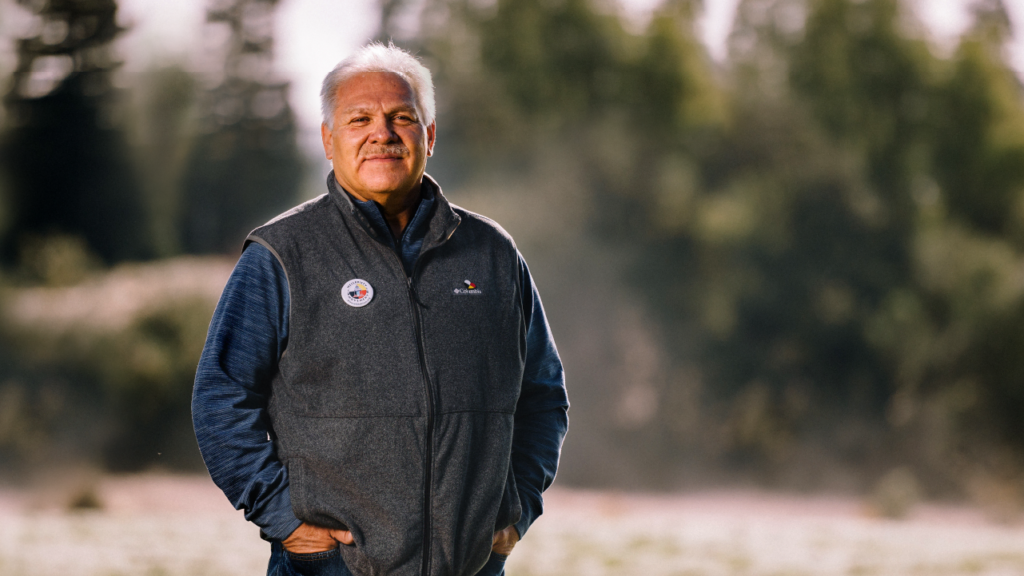 Working to address unmet health needs.
Put simply, the Mendonoma community is located in a healthcare desert, one that lacks adequate services. The nearest hospital is a two-hour drive in any direction, and the nearest pharmacy is 40 miles away. These obstacles to healthcare are a heavy burden on these vulnerable residents. More than one-third of the population is at or below 200 percent of the poverty line, with an estimated 12 percent of residents experiencing substance use disorder. That means 700 people of 5,800 full time residents are actively experiencing addiction.
The towns of Point Arena and Gualala in MHA's service area had the highest opioid-related deaths per capita in all of California in 2019. In the same year, Gualala ranked second and Point Arena ranked third for the highest opioid prescriptions per capita in California.
MHA's three-pronged approach.
Mendonoma Health Alliance's mission relies on creative collaborations within the community:
Substance use disorder anti-stigma campaign with first-person stories
Peer counseling
Community health navigators which are a hub for telehealth addressing mental health disorders, in-school SUD education & prevention, and collaborative harm reduction.
The Alliance designs and implements service delivery that at its core elevates community members with lived experience to serve as leaders and healers for their own communities. With only 6,000 residents in Mendonoma's service area, folks know each other across several generations. They grew up together in the same tribal community, in the same small town and went to the same high school. This familiarity can fold in on itself and breed shame and stigma, fear of asking for help and accessing services.
…familiarity can fold in on itself and breed shame and stigma, fear of asking for help and accessing services. Mendonoma flips that problem on its head and does the opposite.
The organization proactively enlists recognizable members of the community with lived experience from all ages, ethnicities and professions to co-lead as the spokespersons. Now, utilizing services and providing peer recovery support is accessible to everyone.
Mendonoma Health Alliance prides itself on taking a comprehensive approach:
Embracing the whole community.
Convening valuable resources from its multiple partners.
Striving to be a "one-stop shop" on the road to changing the overall health of the community.
MHA is dedicated to providing culturally relevant and linguistically appropriate support for people experiencing mental health and substance use disorders in addition to providing overall community wellness. Treatment and support services include:
Prevention and wellness education
Chronic care management
Access to healthcare and emergency care services.