The Arlene & Michael Rosen Foundation
Inspiring ideas
to support health and wellness for all.
Thy Tran

&

Talilo Marfil

Arts and music mentorship to empower young people.
Ascending Flow empowers youth & young adults by providing opportunities to work with mentors with lived experience. Their safe environment and trusted connections allow the development of transferable life skills...
Micheline White
Reaching underserved and remote coastal residents.
Mendonoma Health Alliance's mission is to improve local access to wellness education, prevention services and quality health care through creative collaborations with our community.
We seek to support grassroots leaders behind non-profits who's Board and staff reflects the diversity, demographics and lived experience of the community it serves.
Become a grantee
Meet your biggest fans.
We have a limited number of first-come, first-serve grants available. Get approved instantly if you meet the eligibility criteria.
How to apply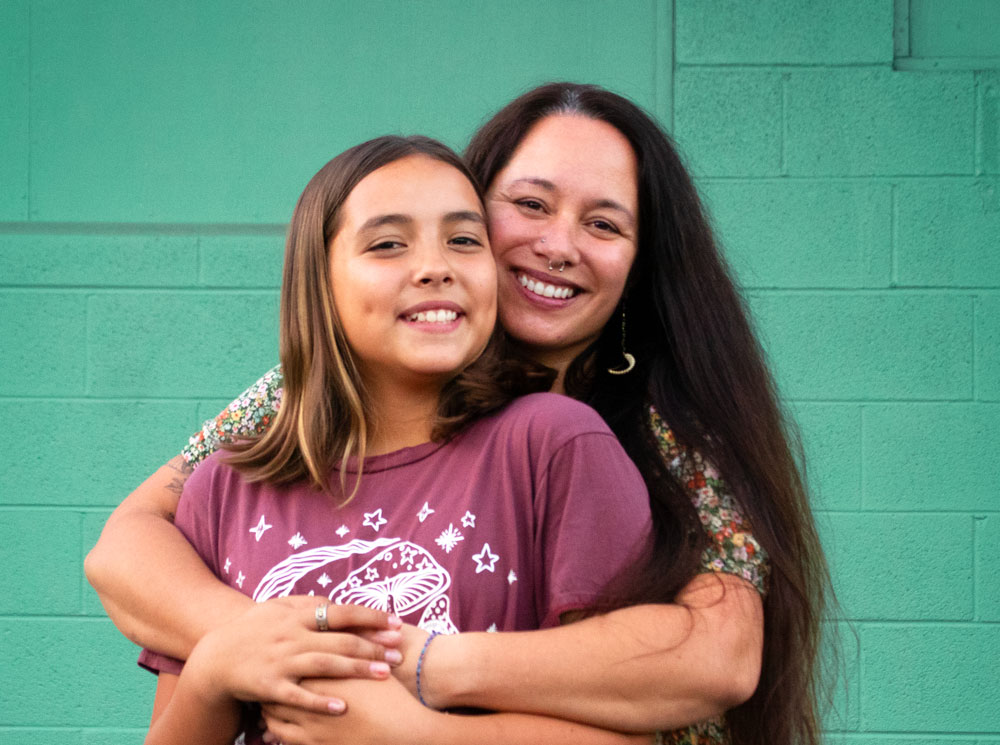 We are now accepting applications.
We are reimagining our grants process through the lens of equity. To receive updates on the release date of the GO Grant application, please join our email list.