These first-come, first-serve grants will be awarded to nonprofit organizations and Tribal Nations who demonstrate their work aligns with AMRF core values and focus areas. Apply in 10 minutes or less.
Learn about the GO Grant program's debut in Mendocino County, CA.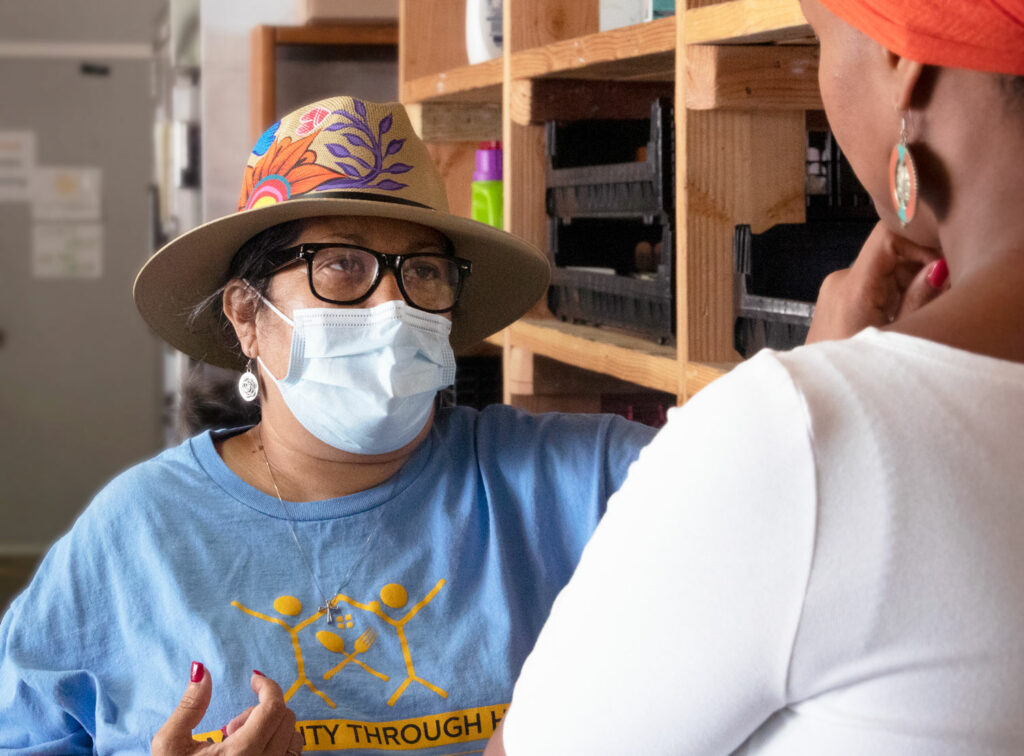 What makes a GO Grant different?
Pulling inspiration from Headwaters Foundation, a GO Grant is a quick turnaround award of $10,000 in General Operating funds. That's the "GO" in GO Grants. The entire premise of the GO Grant program is one that is anchored in trust – as in we trust you every step of the way.
Our goal is to begin a relationship, not close a transaction.
Think of the GO Grant as a handshake, one that is backed up with our promise to be your trusted partner in whatever way that best supports you. What we ask in return is that you simply focus your time and energy on your amazing work in the community. Once awarded, we'll invite you to meet us for coffee to celebrate your successes and learn how the GO Grant is helping you do your work. We will also serve as a connector and introduce you to other community partners in your region.
We grant the most flexible type of funding.
How you choose to spend the funds is up to you. We trust you know (better than we do) how to best help your community. Since we grant unrestricted funds, the award can be for anything from savings for operational reserves, capacity-building, to supporting programs, projects or teams.
We handle the paperwork.
We already know you're doing great work. You don't have to prove it with application paperwork. There is no need to show us your financial budgets, your program design or expected outcomes. AMRF will not require funding proposals, grant reports, financial statements, or site visits.
We prioritize lived experience over resources.
We understand that many nonprofits cannot hire dedicated grant writers. Seeking guidance from an advisory committee of local leaders, we've created straightforward and transparent eligibility criteria designed to reach folks who may be disproportionately overlooked.
Questions we asked ourselves in partnership with our advisory committee:
How do we create equity in philanthropy?
How do we do this work without extracting from our partners?
How do we center and uplift BIPOC, LGBTQIA+, and people with lived experience?
Learn more about Trust-Based Philanthropy the values behind AMRF's work.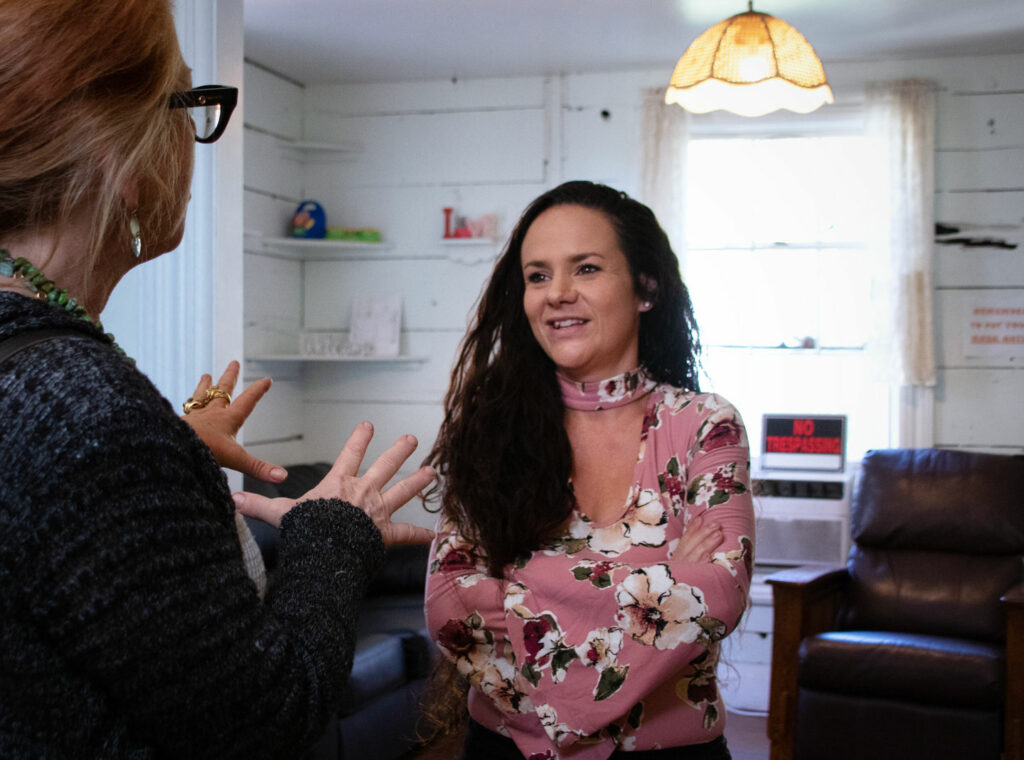 How do I apply?
Visit amrf.org/apply to get started. Our team will support you through the entire application and award process.
Complete our checklist to confirm your eligibility
Submit the online grant application
Get instant approval*
Receive rapid payment electronically
* Upon approval you'll receive a notice of "Conditional Acceptance," which gives us the opportunity to confirm tax-exemption status and finalize eligibility before we proceed with a simple partnership contract.